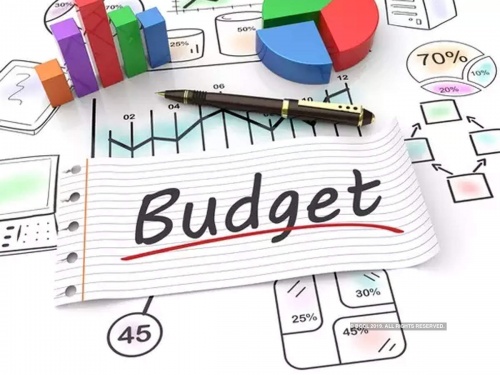 Government officials said that the government plans to reduce individual income tax rates and reduce the long-term capital gains on capital investments in its 2020 budget to stimulate economic growth.


Government's Plan
Government officials are also debating whether to provide more assistance to non-performing financial services and whether increased import tariffs boost private investment and national industrialization.
"We are planning to tailor income tax rates so that more money is put in the hands of people," a senior government official involved directly in the budget discussions told
Reuters
.
Several groups are urging the government to cut personal income tax rates to stimulate demand and raise economic growth, which fell to six years low of 4.5% in the July-September quarter from 7%, a year ago.
Earlier this year, the Modi government reduced corporate tax rates to 15% for new manufacturers and 22% for existing companies, from nearly 30%.
Finance Minister Nirmala Sithraman is expected to present the fiscal year 2020/21 budget on February 1. She promised a budget that would do more to boost growth.
Another government official said a proposal was being considered to ease long-term capital gains in equity investments to attract investors.
"There are many proposals, including the complete abolition," the official said, adding that the issue was discussed at the Prime Minister's Office. He said that the final decision has not yet been taken.
An official at the Ministry of Commerce said the government could also change the import tariff on selected materials to boost national industrialization.

Industry groups have urged the government to withdraw long-term capital gains tax to encourage retail investment in mutual funds and stocks, rather than other assets such as gold or real estate.

The Federation of Indian Chambers of Commerce and Industry said in a presentation to the government that "the net additional disposable income resulting from lower personal tax rates can improve consumption and stimulate public demand for goods and services."

Image Source: The Economic Times

Also Read: Reliance Industries tops Forbes list of India's Largest Corporations