IDFC Bank Share Price tanked about 10 percent in the early trade on 17th March 2020, Friday. This was noted after the lender had informed bourses about Mr. V Vaidyanathan, Managing Director and Chief Executive Officer who had sold more than 2.75 crore shares on 16th March 2020, Thursday for about Rs 58 crores to close down the ESOP loan availed by him.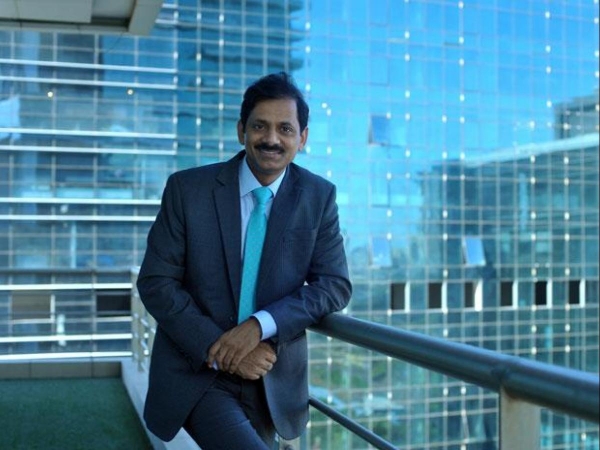 The scrip had traded 9.93% down at Rs 18.60, and the benchmark BSE Sensex was down 0.16% at 28,243. After rising, the IDFC Bank share price is down again at Rs. 20.55 for BSE
IDFC First Bank had further said that Mr. Vaidyanathan will be selling share worth about Rs 35 crore on Friday so that he can repay the residual ESOP loan completely that he had taken to exercise his ESOP shares so as to release his pledged shares.
As per IDFC Bank's statement in a regulatory filing, "He had made it clear with this sale that he will have NIL ESOP loan so that he will not be needing to sell any more of his shares in the coming future. He properly explained that the IDFC bank is performing very well on all the counts. The bank is currently having a great performance on all the parameters, and he is definitely looking forward to continuing to build the bank to great heights with the highest degree of corporate governance going on as well."
The private sector lender IDFC First Bank implements moratorium and has said that its customers who are planning to avail the moratorium need to inform the bank through their registered email address at help@idfcfirstbank.com along with their mobile number as well as their loan account number.

PC: Stock in force, Business Standard

Read More: Yes Bank News: Rs. 3,500 crores have been raised via CDs in the second attempt