Leading a company while generating a higher amount of profits is not a piece of cake. It takes all the pain and hard work to make the highest profits. As the hard work, so is the salary. India is developing way too higher in terms of employment and profit generation. As a result, the employees especially the CEOs are being remunerated enormously. Let's have a look at the top ten highest-paid employees of India.




Mukesh Dhirubhai Ambani (one of the highest-paid employee), the richest person in Asia, is the President, Managing Director and the largest shareholder in Reliance Industries Limited (RIL) with a 44.7% stake in the company. His net worth is estimated at $ 56.1 billion. Mukesh Ambani, the richest man in Asia, received a salary of Rs. 15 crores for the fiscal year 2019-2020, has consistently maintained the title of the richest person in India.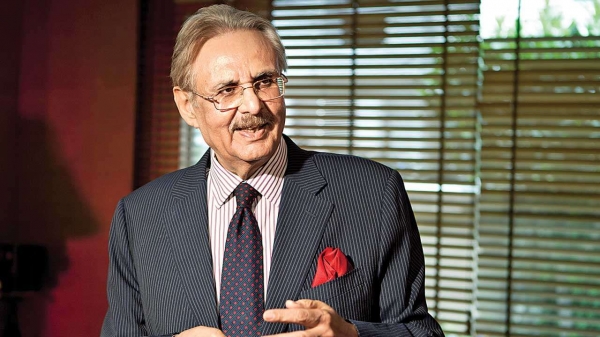 The President and CEO of
India Tobacco Company
(
ITC
), Yogesh Chander Deveshwar, is the oldest CEO in India and received almost three times his company's second-highest salary in 2011. For the fiscal year 2019- 2020, his salary is Rs. 21 crores.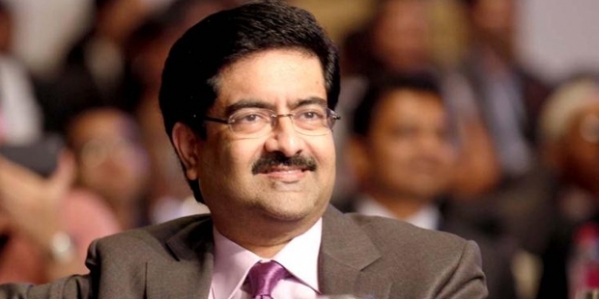 One of the most important and highest-paid employee, he advocates of the Indian Industrial Revolution, Kumar Mangalam Birla is the President of the
Aditya Birla Group
and Advisor to the Birla Institute of Technology and Science. Birla became president in 1995 when he was 28 years old. His salary for the fiscal year 2019-2020 is Rs. 22.5 crores.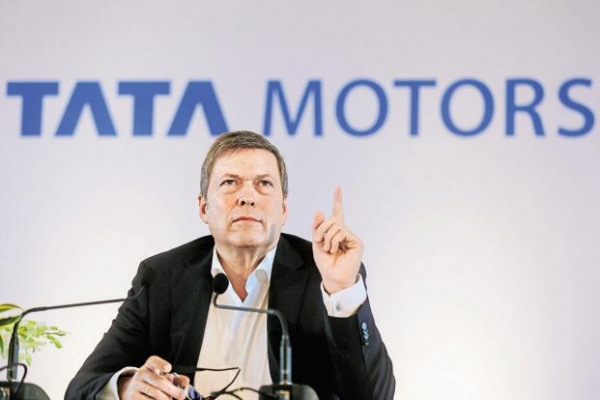 8. Guenter Butschek
Guenter Butschek was appointed CEO of
Tata Motors
worldwide after two years of comprehensive research with a proposed annual package of Rs 28-29 crores per year. He is also known as among the highest-paid employees in India. However, for the fiscal year 2019-2020, Guenter took home only Rs. 22.5 crores as salary.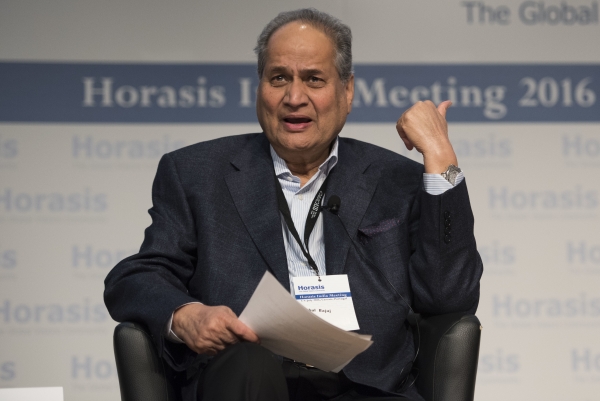 A student at Harvard Business School, Rahul Bajaj took over the
Bajaj Group
in 1965 and is currently Chairman of the Group. For the fiscal year 2019-2020, he received a salary of Rs. 25.59 crores. He is also one of the billionaires in the world with a net worth of $ 2.4 billion.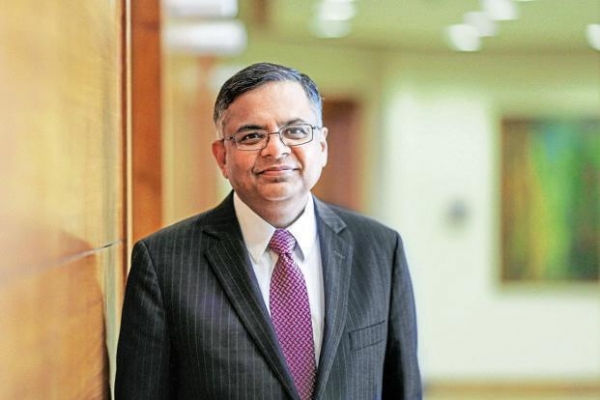 Natarajan Chandrasekaran, one of Tata's youngest CEO, took office in 2009. He spent his entire career at
Tata Consulting Services
and led the company to generate consolidated revenues of $ 16.5 billion in 2015-2016. As compensation for his services, with a salary of Rs. 25.9 crore in 2020.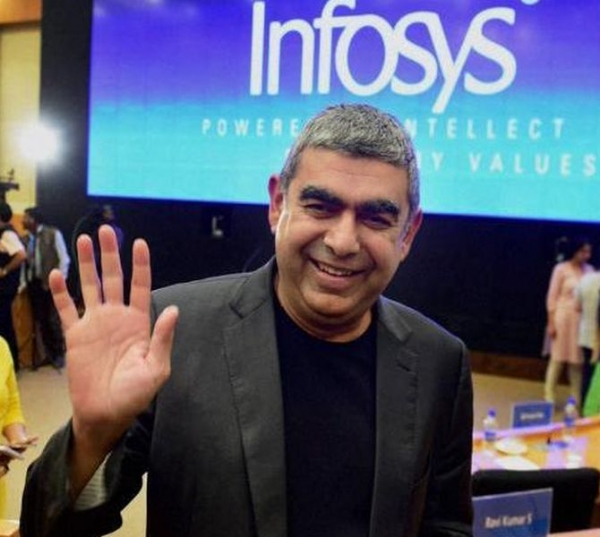 Vishal Sikka, CEO of India's second-largest IT service provider
Infosys
. He joined Infosys in 2014, Vishal's annual compensation was $ 6 million. He was appointed as a full-time Board Director as the CEO and Managing Director. His compensation also included stock options worth $ 5 million. His salary for 2019-20 is Rs. 45. 11 crore including a 50% increase in compensation.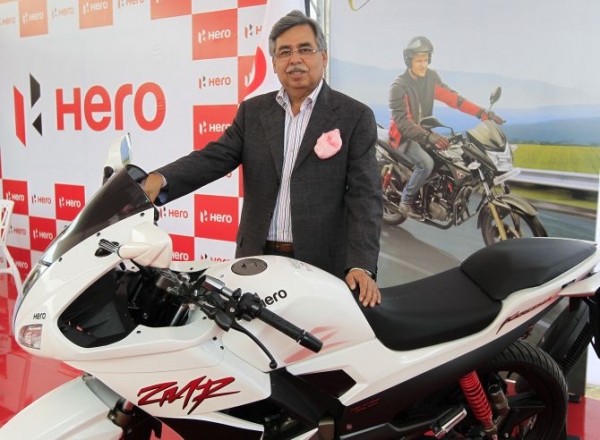 President, Managing Director and CEO of
Hero Motocorp
, Pawan Mangal is the son of Brigman Lal Mangal. During the heavily promoted partnership agreement with Honda Motors, Pawan Mongal was president of Hero MotorCorp. For the financial year 2019-2020, he received a salary of Rs. 60 crore and is considered one of the 50 strongest people in India as of 2019.


3. Kalanithi Maran
Kalanithi Maran, grandson of former Tamil Nadu Chief Minister, M.
Karunanidhi. He
is the President and CEO of
Sun Group, Syriac and Red FM, Sun Cable Vision and Sun Pictures
. After starting his business in 1990, Kalanithi went a long way and earned Rs. 62 crore for the fiscal year 2019-2020. Forbes named him the "King of South India TV" and he also won the Young Entrepreneur Award from CNBC and Ernst & Young.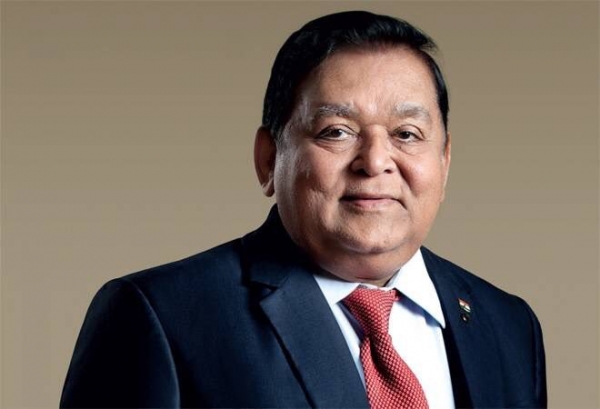 2.

Anil Manibhai Naik
Anil Manibhai Naik
is CEO of
Larsen & Toubro Group Limited
, an engineering group in India. He received Padma Bhushan, India's third-highest civilian award, in 2009. In 2019, Padma Vibhushan, India's second-highest civilian award. His salary in 2019-2020 is Rs. 66.14 crore!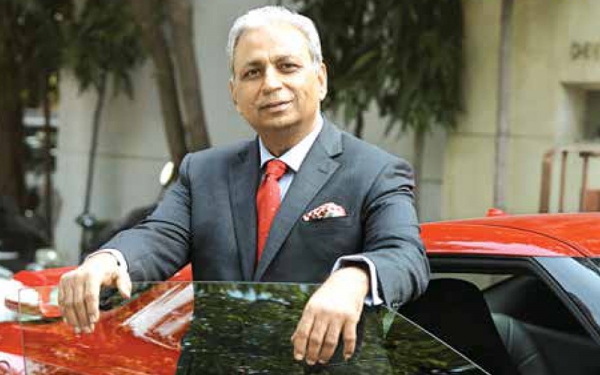 1. C.P Gurnani
Gurnani is the CEO of multinational information technology and IT Solution provider
Tech Mahindra
. For the fiscal year 2019-2020,
Gurnani
received a salary of Rs. 150.7 crore including benefits and bonuses. He is the highest-paid employee in India. India's fifth-largest service provider pays the highest salary to its CEO, surpassing the salaries of all TCS, Infosys and Wipro employees.
Images Source:
Quora