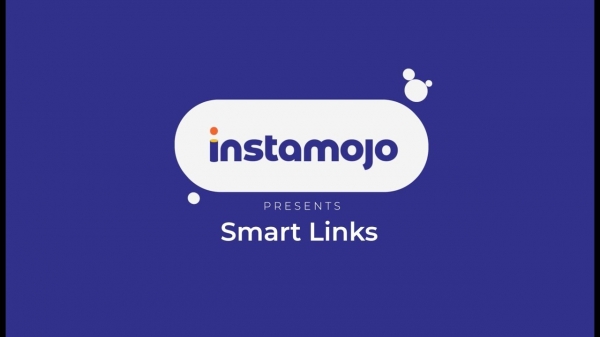 Image source: Instamojo
Instamojo
is a well paying Indian Startup that is an on-demand payments platform for SMEs (Small to Medium Enterprises). The startup is based in Bangalore, Karnataka. Instamojo can be used on both web and mobile which allows many individuals as well as small businesses to collect their payment through online mode just by sharing a link. This link can be shared via various modes such as SMS, WhatsApp, email, and the social channels or it is found embedded on websites and the blogs. The startup was launched by Mr Sampad Swain and Mr Akash Gehani in the year 2012. The company was started to make the internet a trustworthy place for any business to grow its operations. Earlier, Instamojo had started with providing
payment links
that could easily be copied and pasted anywhere on the internet to receive payment online via any of the modes of payment. But, today the company provides custom-made business tools for the aim of helping businesses to grow on the internet. Businesses can use Instamojo to quickly start, sell, manage and grow a business using various products offered by the company such as payments, free online store, logistics, credit & financing and many other.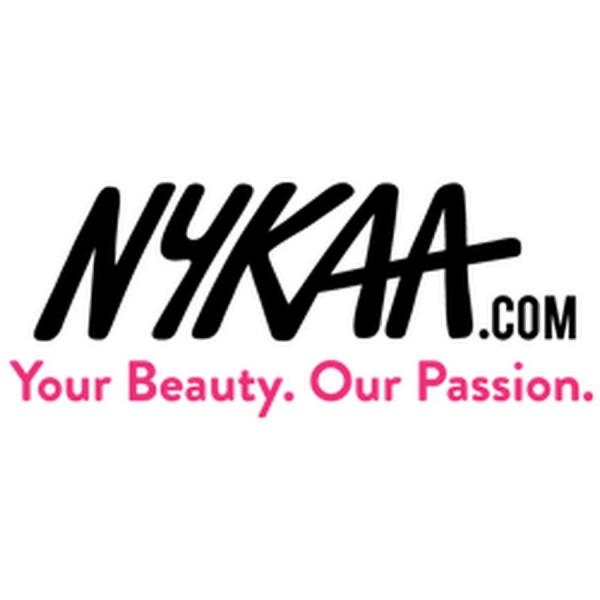 Image source: Nykaa

Nykaa
is a popular well paying multi-brand beauty products startup based in Mumbai. Nykaa was founded by Ms Falguni Nayar in the year 2012. It opened the first retail store at the T3 Terminal of the Indira Gandhi International Airport in Delhi in November 2015.
It is an e-commerce website which offers beauty and wellness products ranging from all popular brands like Lakmé, Kaya Skin Clinic, L'Oréal Paris and Innisfree etc. Nykaa uses a model that is inventory-based and has its warehouses in Mumbai, New Delhi, as well as Chennai. There are only 35 Nykaa retail stores in the whole country and still growing. More than 850 brands are offering more than 35,000 products. The target age group of the company is 22-35 years. Nykaa has opened up two types of store formats namely, Nykaa Luxe and Nykaa On Trend.
The Nykaa Luxe format includes Indian and international luxury beauty brands. Nykaa Beauty is the in-house beauty products collection of the company. On the other hand, The Nykaa On Trend format has products that have been curated on the category basis as well as popularity. In the year 2016, Nykaa had started private labelled products in the category of bath and body care.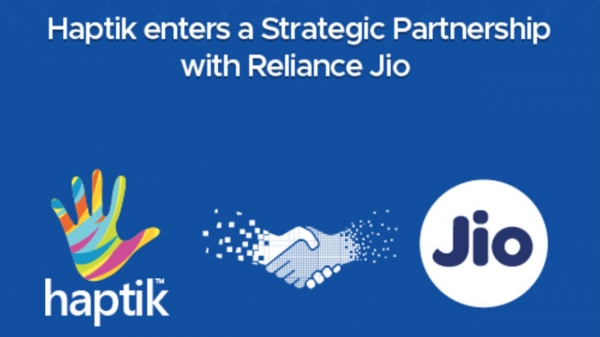 Image source: barandbench
Haptik
is a Conversational Artificial Intelligence platform with its headquarters in Mumbai, India. The startup was founded in the year 2013. The technology infrastructure of Haptik involves the use of artificial intelligence, natural language processing and machine learning. The company is one of the world's largest platforms of conversational AI. It was founded by Mr Aakrit Vaish and Mr Swapan Rajdev and is owned by Reliance Jio till date.
The Times of India app started using Haptik's virtual personal assistant service along with Sprite who is the exclusive brand partner. Then, Samsung became the second partner that used Haptik to power its 'My Assistant' service available on Galaxy S7 and Galaxy S7 Edge in India. It also built a Support Bot for the Dream11 during the IPL of 2018.
The Haptik app is a chat-based personal assistant. It provides its users with the service to set reminders, easily book cabs or flight tickets, mobile recharge, paying off the utility bills, or find a particular place close by. Haptik helps to forge alliances of technology and the human service. It uses human skills for training bots in customer services.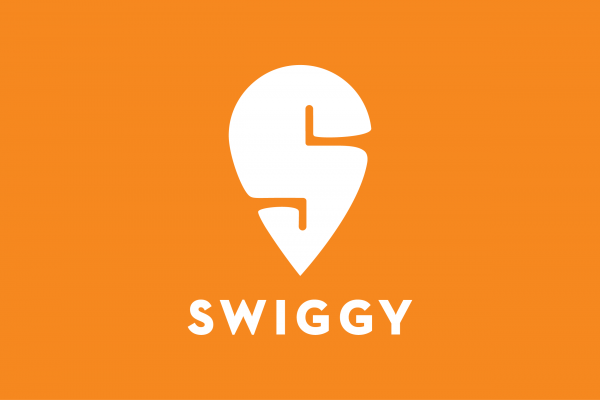 Image source: Swiggy
Swiggy
is the largest online platform in India's for online food ordering and delivery. The app is used for searching restaurants online, ordering food online as well as making table reservations online. The company was founded in the year 2014 by Sriharsha Majety. Swiggy has its headquarters in Bangalore, India. By March 2019, Swiggy is carrying out its operations in over 100 cities all over India. In the early months of 2019, Swiggy started its expansion into the delivery of general products using the brand name Swiggy Stores. The company successfully launched its pickup and drop service by the name of
Swiggy Go
in September 2019. Under the Swiggy Go service, pick up and drop off of a wide variety of things such as laundry, documents etc.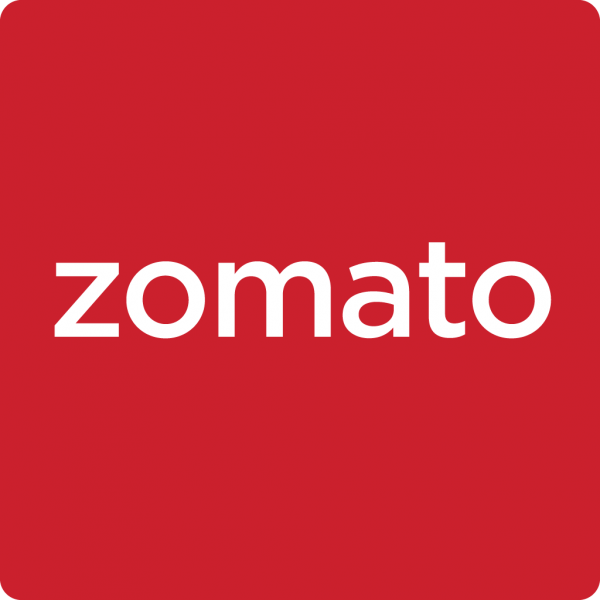 Image source: Zomato
Zomato
is a startup that offers the food delivery service as well as acts as an Indian restaurant aggregator. It was founded in the year 2008 by Mr Deepinder Goyal and Mr Pankaj Chaddah. The app provides complete information about the restaurants, their menus and the reviews given by the users. Searching for a restaurant and discovery new places to eat, ordering the food online, making table reservations, POS systems, as well as subscription services, are some of the services that Zomato provides. It also has an option for food delivery from various restaurants that have partnered with Zomato. Now, the Zomato provides services in more than 24 countries.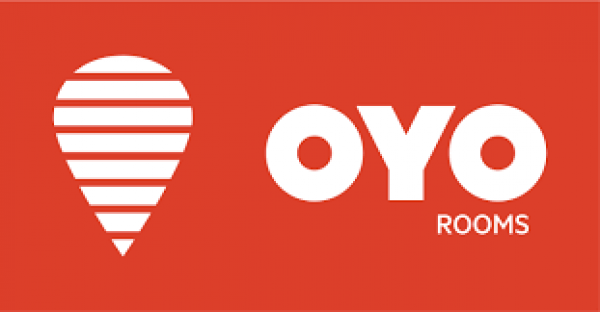 Image source: Wikipedia
Oyo Homes & Hotels
is a well paying Indian hotel chain startup which has been growing at a fast pace and ended up being the World's third largest hospitality chains. The company has been founded in the year 2013 by Mr Ritesh Agarwal. Initially, OYO mainly handled the budget hotels category. Over 6 years, the startup has become worldwide and its hotels, vacation homes are found in millions of cities of India, Malaysia, UAE, Nepal, China, Brazil, UK, Philippines, Japan, Saudi Arabia, Sri Lanka, Indonesia, Vietnam, United States and many other countries. Oyo Hotels is currently offering various options that include the following,
OYO Townhouse
OYO Home
OYO Vacation Homes
SilverKey
Capital O
Palette
Collection O
OYO LIFE
Some of the Awards and recognitions of Oyo include the Market Entrant of the Year 2019 (UK-India Awards), Fast Company's World's Most Innovative Companies for 2019 – India edition, Best Startup – SATTE Awards 2019 etc.
Image source: Cure.fit
CureFit
is an Indian startup that provides health and fitness services on the online as well as offline platforms in fitness, nutrition, and mental well-being. It is founded by Mr Ankit Nagori and Mr Mukesh Bansal in the year 2016. The company is based in Bangalore, Karnataka, India.
The company aims to make fitness super fun for people. CureFit organizes group workout classes of various kinds including cross-fit, Zumba, aerobics etc that are led by professional fitness trainers. The gyms are operated under the name Cult. Fit, healthy food ordering under the name Eat.Fit, mental wellness services under the name Mind.Fit and lastly diagnostic centres under the name Care.fit.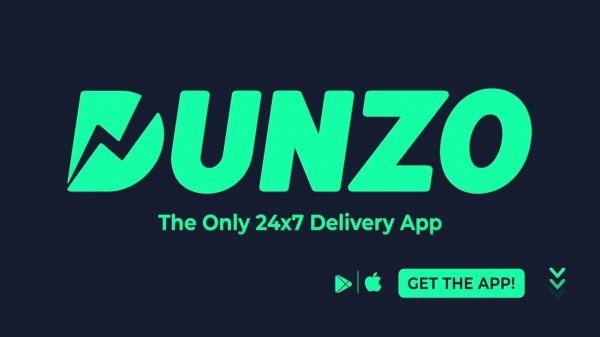 Image source: Dunzo Youtube
Dunzo
is a well paying Indian startup based in Bengaluru. It was founded by Kabeer Biswas, Ankur Agarwal, Dalvir Suri, and Mukund Jha, in the year 2014. Dunzo provides delivery services in the major cities of Bengaluru, Delhi, Gurgaon, Noida, Pune, Chennai, Mumbai and Hyderabad. In Gurgaon, the company operates a Bike Taxi service. In the year 2017, Dunzo got fundings from Google.
The major services that it offers include packages, pick up and drop, Online restaurant discovery, Online Ordering, Grocery Delivery, Bike Taxi, Laundry Delivery, Medicine Delivery, Local Couriers and many more.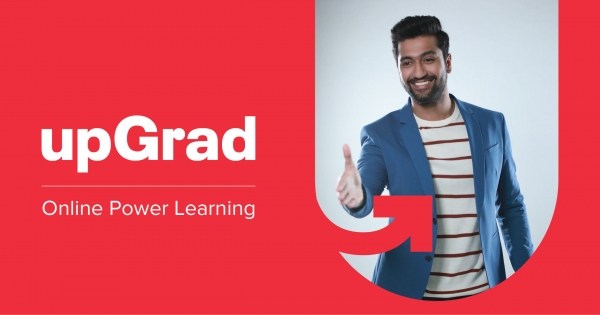 Image source: Upgrad
upGrad is an online platform that offers higher education programs that are relevant to the industries. These programs have been designed in collaborations with world-class faculty and the industry. upGrad uses advanced technologies to help create the perfect learning experience – anytime and anywhere.
It offers online programs in various professional fields to help in developing the relevant skillset for your professional life. upGrad was founded in the year 2015 by Mayank Kumar and Ronnie Screwvala.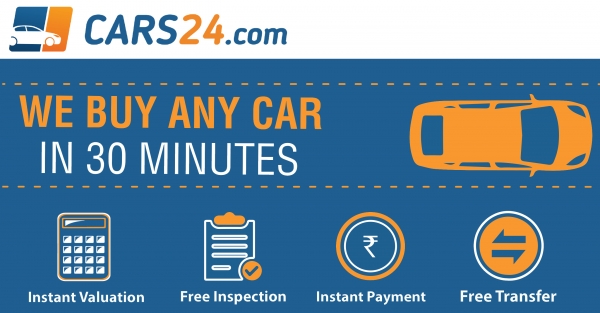 Image source: Cars24
CARS24
is a startup that deals in the sale of used cars. It has its headquarters in Gurgaon, Haryana, India. It was founded by Mehul Agarwal, Ruchit Agarwal and Vikram Chopra in the year 2015. The company has an online platform that provides car buying and selling services. The startup aims to transform the way used cars are sold these days in India. It has successfully helped provide an efficient way for car owners to sell and car buyers to buy used cars at reasonable rates. The company has expanded to more than 10 big cities of India with over 700 employees. The company helps the users to target suitable companies using the search filters, analysis tools, as well as the automatic alerts.
You may also like: Top Young Indian Entrepreneurs of 2019